Gold plated
We are experts working on Gold plated for fashion in every moment and situation.
White Silver and Sterling Silver
The light and dark have their ideal piece in Silver, always with the best results.
Precious Stones
Each stone is unique and must be treated as such.
More than 40 years of experience guarantee us as one of the greatest specialists in surface baths.
During all this time, our work has provided value and the best solutions for:
Jewellery
Fashion Jewellery
Electronics
Interior
Industry
Other Sectors
We provide coverage to companies in the peninsula, Canary Islands and Balearic Islands, as well as at European and International level.
We specialise in Gold, Silver, Old Silver, Rhodium, Black Rhodium, Ruthenium, Electroforming, Metallisations, Lacquers and multiple protections.
We also have two production lines:
We can work from one piece up to much bigger productions, of several thousands.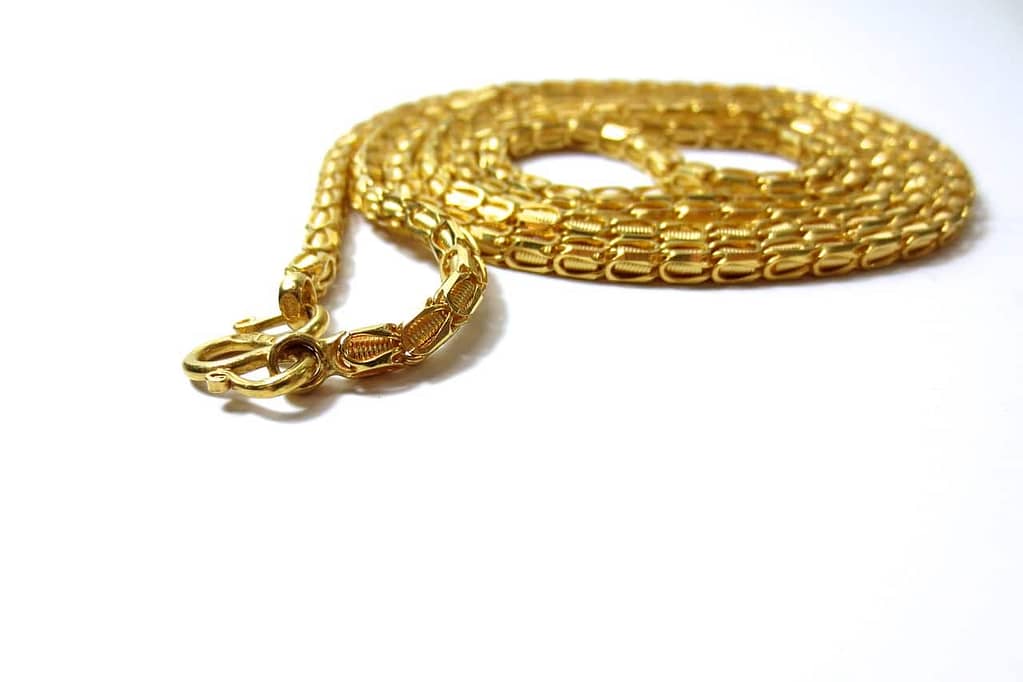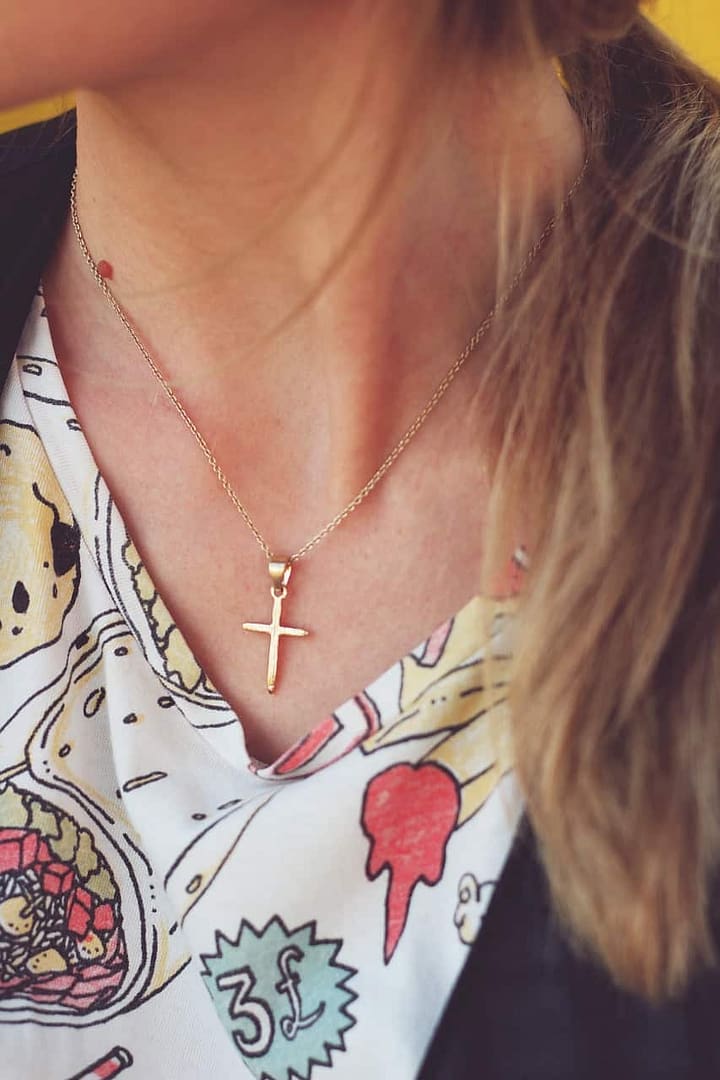 Personalized work
We create customized processes for each type of work, depending on the material of each piece, (Silver, Gold, Brass, Zamak, Iron, Pewter, etc. …)
Necessary measures
We take care of every detail of the bathroom that may affect each piece and take the necessary measures to avoid problems of the bathroom a posteriori.
Technical advice
Are you creating a new collection or do you just have some pieces that you can't find a solution to? Ask us for a free technical quotation of 15min.
Finding solutions for any complicated piece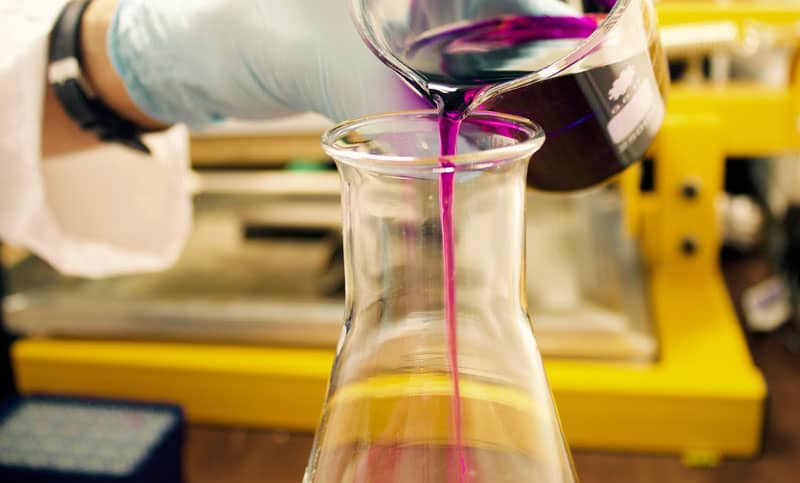 We have a custom laboratory to carry out new and original formulas, in addition to being able to find solutions to complex problems.